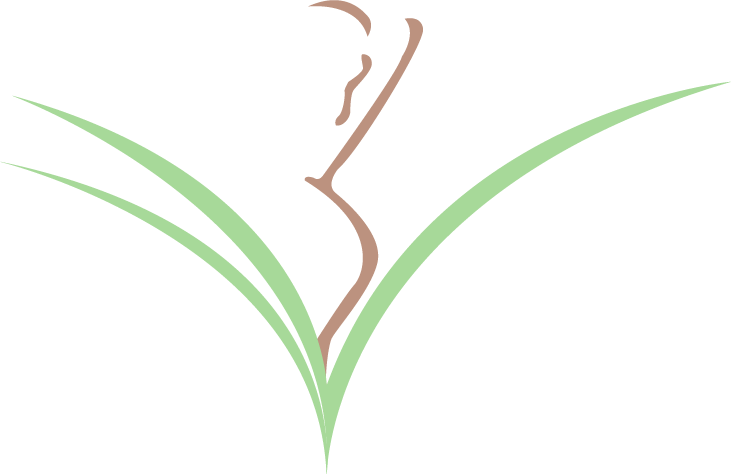 Ghassoul
Ghassoul is a smectic Clay with high SiO2 and MgO content. The Ghassoul because of its unique characteristics, is used in several fields :
Ghassoul in its natural state :
Mixed with water for face, body and hair. Cosmetics: Component for shampoos, soaps, shower gels ... Dermatology: Facial cream, acne care ... Pharmaceutical: Basic ingredient for drugs against gastric acidity ... Industrial: raw material for the manufacture of ceramics.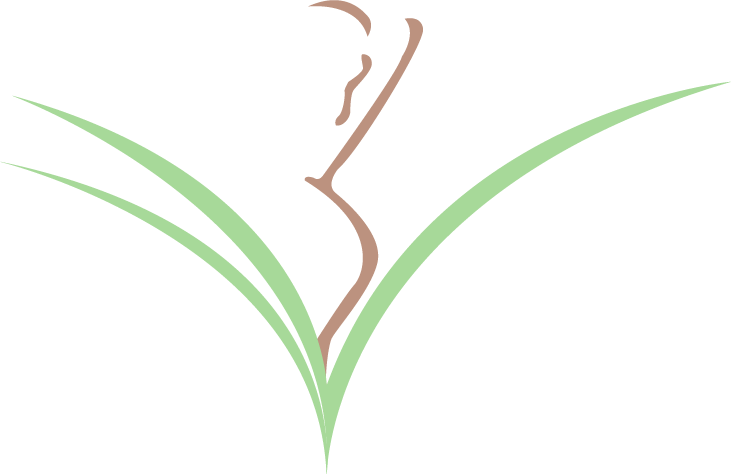 Presentation